Tallon International have been tirelessly preparing for post-Brexit impacts for the past few years and to bring our products in-line with the requirements set out by UK government and other regulatory bodies, you can rest assured that our supply chain and product availability will be unaffected.
Over the past 10 years, we have already ensured our items carry multi-lingual descriptions in German, Spanish, French and Dutch.
Our world class Artbox® category has hundreds of hugely appealing art & craft products for the little budding artists among us.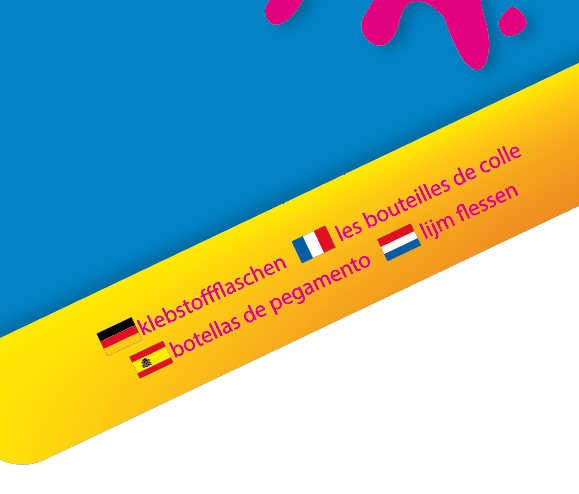 In addition to this, we have an office in Dublin, Ireland and our packaging carries dual address information which will lend a huge, helping hand when it comes to importing our goods from the UK. Equally important, we still bear the CE marking and hold all relevant safety certificates and documentation you may require when purchasing our products.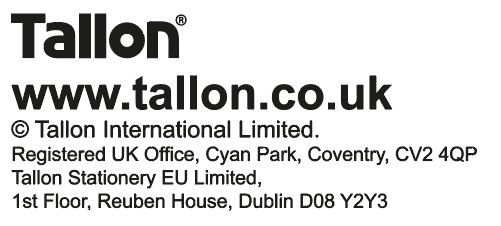 Our approach to quality assurance and safety is paramount to our business ethics and we have always maintained an absolute first-class approach for testing, quality and safety. All toys now bear the UKCA safety marking along with the existing CE mark for the European Toy safety standards.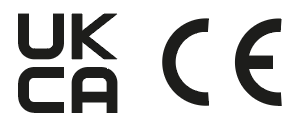 With the ever changing world we live in, we are striving to reduce plastics where possible from our range. This includes our main Artbox® and Just Stationery® brands. Hundrends of new and innovative packaging changes have allowed us to reduce our plastic use in manufacturing by over 30% already. Our target over the next 2 years is to reduce this by 50% - Tonnes of unnecessary plastic packaging, a thing of the past.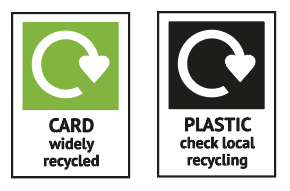 We offer clear guidance on packaging and recycling options laid out in our standardised icons seen here. Of course, if you are unclear of anything, our customer service team are on hand to answer any questions you may have - just give us a call and we will help.
All in all, we have made sure the hard work has been taken care of for you. We put our customers at the heart of everything we do and strive to make doing business with Talon, as simple as possible.