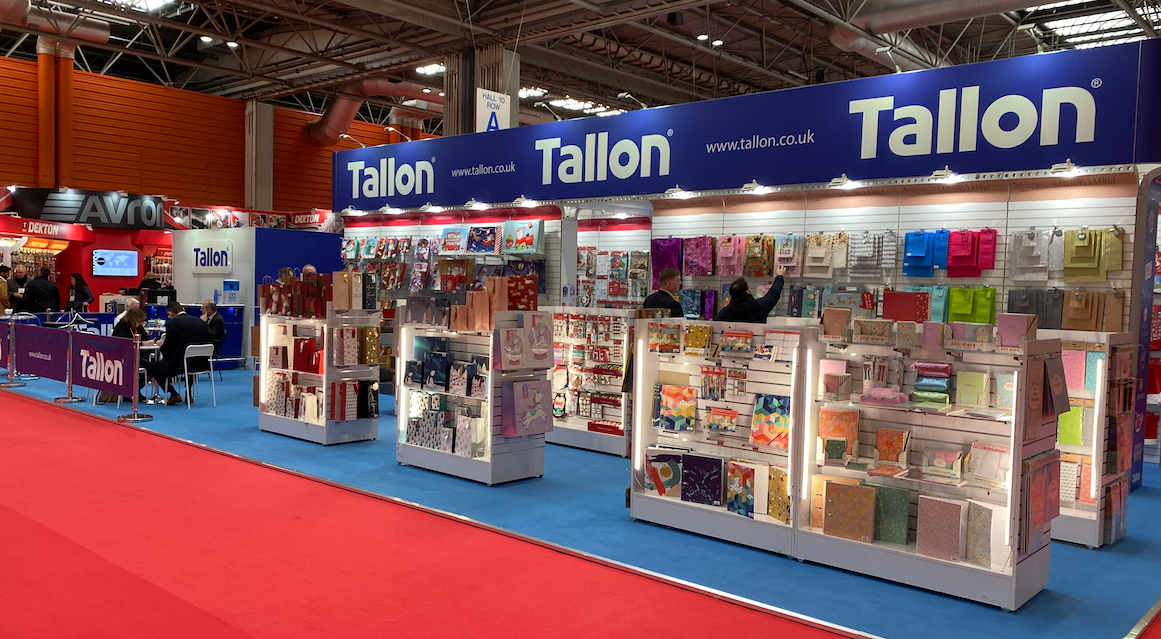 Upcoming Trade Exhibitions for 2023-2024 - Save the Date and Register Now Below.
We welcome you to visit us at any of the following trade shows where we showcase new product launches, have superb offers on existing ranges and discuss any new projects you want us to help with.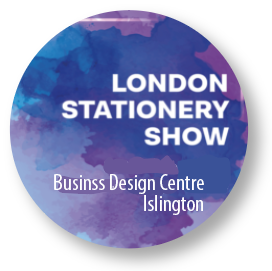 London Stationery Show 2023
With the 2021 Stationery Show being another successful event, we are welcoming you to visit us in London next year. With the show being back in sync with it's usual, Spring Launch again, we will be exhibiting in the Iconinc Business Design Centre in Islington.
Mezzanine level, Stand M604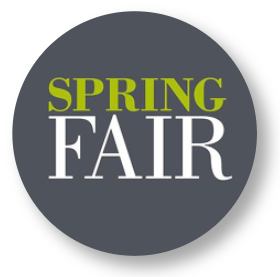 Spring Fair 2024
Visit us in hall 1 and hall 3 (Hall 3 stand info. to be confirmed). In Hall one, the Spring Fair has been a distant memory since the pandemic lockdown but finally, in 2022, we can put on a great show for you again! We have a great stand, located at the main entrance, split over 2 prominent, island pitches with all 4 fours sides open.
We will have our entire range on display along with several brand new product range launches. So please register opposite for a free ticket and contact your local sale representative to arrange an appointment. We are predicting a very busy show so please get in touch with the sales team as soon as possible!
Hall 1, Stand C10-D11 : C20-D21