Updated November 2022
Founded in 1972 by Ronald Johnson, Tallon International is still a family owned and run business whose innovative ideas have led us to become one of the leading suppliers Stationery, Arts & Crafts Supplies, Seasonal Product and Diaries & Calendars in the UK. We employ over 50 dedicated and hard working staff located at our office and warehouse in Coventry, West Midlands.
Tallon International has been importing and distributing a huge range of stationery products to wholesale, retail and online businesses since it began
In order for Tallon International to offer their customers the newest and innovative craft and toy products, a broad range of suppliers and manufacturers are used in the Far East and other parts of Asia.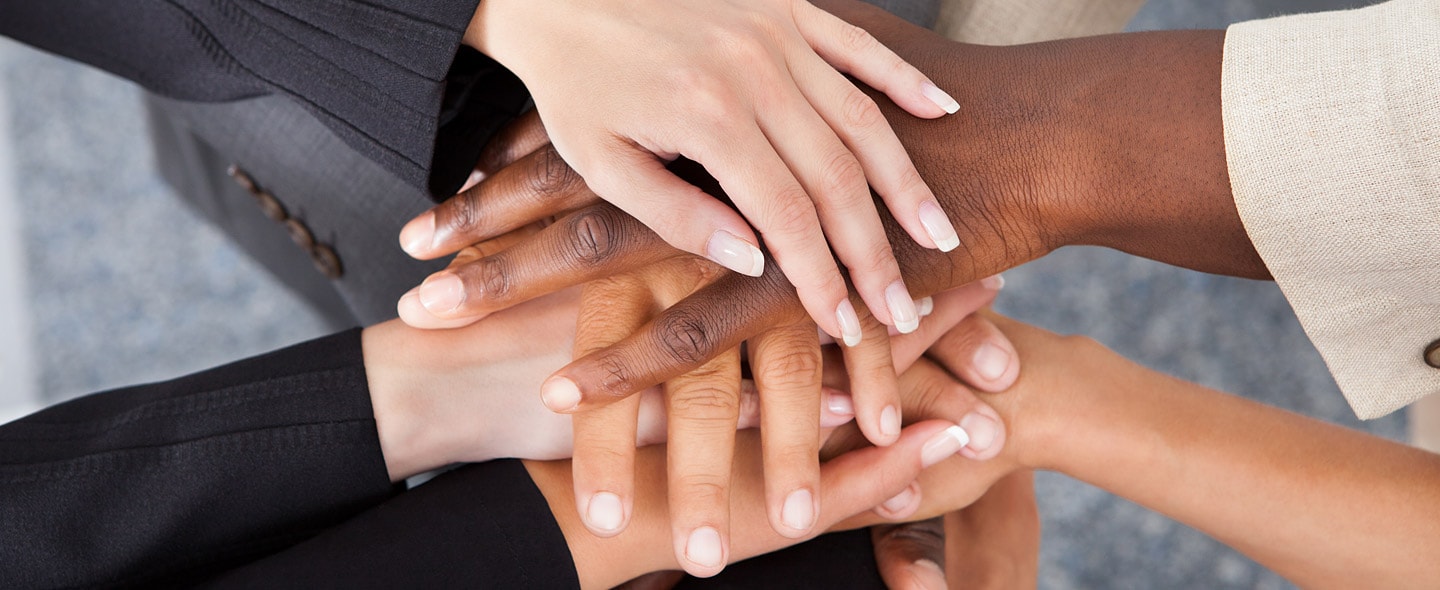 What is Modern Slavery?
Modern slavery is the recruitment, movement, harbouring or receiving of children, women or men through the use of force, coercion, abuse of vulnerability, deception or other means for the purpose of exploitation.
Tallon International fully support the transparency in supply chains provision (Section 54) of the Modern Slavery Act 2015, and are committed to ensuring that there is no modern slavery and human trafficking in our supply chains or any part of our business.
Our Operations, Policies & Practices
All product supplier relationships are carefully managed by our Buying & Merchandising team in the UK and via our own Far East sourcing partners
Both the UK buying team and our overseas partners carry out site visits. In addition, we require all our partners to have detailed audits in place such as the ICTI Ethical Toy program & SEDEX Members Ethical Trade Audit Report which we can then review.
All our suppliers in the UK and overseas are required to comply with all anti-modern day slavery and ethical regulations. Routine, detailed audits are carried out on an annual basis to ensure all suppliers are compliant.
The human rights of all people working directly or indirectly with Tallon International are a matter of utmost importance to us. Tallon International undertake to investigate any instance of non-compliance to ensure all our suppliers comply with the Modern Slavery Act 2015.
Giving the global nature of our sourcing business, Tallon International understand the importance of a robust due diligence approach in helping to identify, mitigate and minimise risk of modern slavery. We therefore work closely with all our suppliers to ensure that they understand, and meet all our ethical sourcing requirements.
Our Commitment
Our ongoing commitment is to ensure that all our suppliers continue to meet our high standards and comply with the requirements of the Modern Slavery Act 2015.
We will continue to assess and reassess within our manufacturing supply chain to ensure we are only using those companies that provide the ethical and social standards for workers that are required.
To work closely with all our suppliers to ensure that they understand and meet all our ethical sourcing requirements.